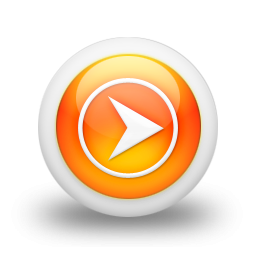 Wake up every morning to the gorgeous Hampton Beach sunrise!
29 Epping Avenue, Hampton Beach NH
Quietest Section of Hampton Beach in the sought after Island Section just steps to a beautiful, sandy beach. One of the few areas of Hampton Beach where you don't have to cross Rt. 1A to get to the beach. Views of the Ocean, Dunes, and River.
Available the weeks of August 16-23 and August 23- Sept. 1 Labor Day which would include Labor Day.
If you are ready for the vacation of your life, then call us now before we are all booked!
You will want to come back to stay at Hampton Sunrise again and again to add to your lifetime of memories.
Where else along the Seacoast can you find 80 free evening concerts taking place throughout the summer and fantastic fireworks displays every week? Where else can you spend a spectacular summer day on the sands, sandwiched between refreshing Atlantic surf and row after row of accommodations, amusements, boating adventures, restaurants, and shops?
Only at Hampton Beach, a great beach and a whole lot more!1
Going to the beach? View the daily beach report starting in July!
Watch the LIVE Hampton Beach webcam!
No one can deny that Hampton Beach is a great beach and a whole lot more.
From fantastic fireworks every week, 16 in all, to 80 free summer concerts, Hampton Beach has something for everyone. Come marvel at the Masters of Sand Sculpting in June, find out who will be Miss Hampton Beach 2014 in July, show off your talent at the annual Hampton Beach Talent competition, or feel like a kid again in August and join us to see off the end of the season with our famous Seafood Festival in September. But please, don't sit around waiting for these and other special events!
Because everyone knows that any day of the week Hampton Beach is a great beach and a whole lot more! 2
The National Resources Defense Council recently awarded Hampton Beach "Superstar Beach" status. It's one of only "four U.S. beaches featured in our (NRDC's) 5-star rating guide. These beaches deserve special notice for not only receiving a 5-star rating this year, but for having perfect testing results for the past three years, indicating a history of very good water quality."